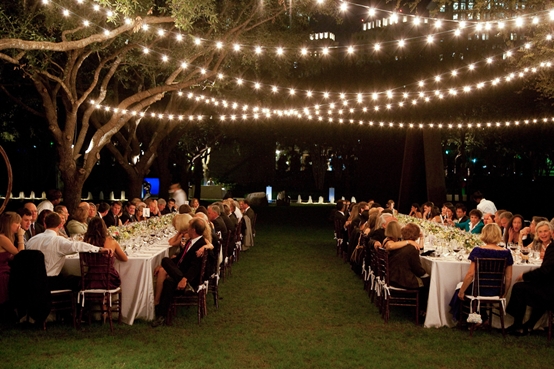 Voltage 120V, 60Hz AC operation
Pre-assembled sockets with set spacing on 14AWG, S PT-2 wire (for LMS and LS-MS ); 16 AWG for LS-I and LS-C and kits.
Do not mount with sockets facing upward! When span distances greater than 19 feet, supplemental support cable is required
Bulk reel 330 feet
Wattage Maximum wattage per socket is as follows: MS = 25 watts, M = 25 watts, I = 10 watts, C = 10 watts
Maximum run 1800 watts for bulk reels, 1200 watts for 100 foot kits (50 sockets x 25 watts), 600 watts for 48 foot kits (24 sockets x 25 watts)
Power cord Bulk reels have 24" lead wire and no attached plug; kits have six foot fused power cord molded onto 24" leads.